Season finale, Part 1. Nate and the team scam crooked Belbridge, MA mayor Brad Culpepper III by taking advantage of his passion for baseball. The high-tech outlaws try to cover all the bases, but they're thrown a curve because of an unforeseen snafu.
The Client
Edit
Episode Notes
Edit
Dean Devlin and John Rogers appear as the voices of the hosts of "SportsLine with John and Danny".
Vic Gilliam, who plays the owner of the Palmerston Beavers, is a sitting State Senator from Oregon's 18th House District.
PGE Park is the home of the Portland Beavers. In one of the scenes of the ball park, a man is seen wearing a T-shirt with the word "Oregon" on it.
Hardison's final words to Lucille, "I've always been, and forever shall be, your friend. I'll never forget you.", is a reference to Spock's final words in Star Trek.
The opening scene contains a distinctive speed limit sign bearing the phrase "Speed 25". The naming convention "Speed XX" rather than "Speed Limit XX" is unique to Oregon, which has a grandfathered exception from federal sign standards.
Episode Media
Edit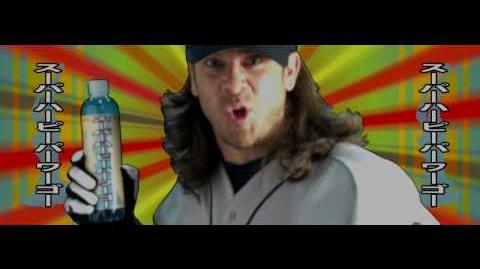 Community content is available under
CC-BY-SA
unless otherwise noted.