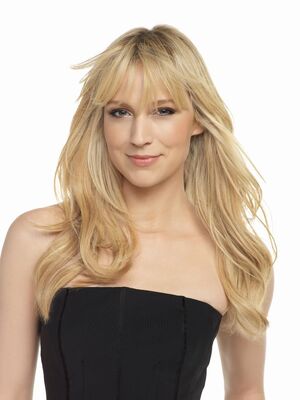 Beth Jean Riesgraf (b. August 24, 1978 in Belle Plaine, Minnesota) plays Parker in the series Leverage.
Riesgraf is an American actress who has appeared in episodes of My Name Is Earl and has also appeared in the movie Nobody.
Riesgraf, like others on the crew, has had training in pickpocketing for her role as Parker, by Apollo Robbins. In jest, some of the cast and crew have complained that they are wary of Beth, as she will try to pickpocket them on the set.
External links
Edit